Delivering the right content to the right audience through 3 areas of expertise:
Social Media Buying: Exploiting the power of social media first party data to segment esports and gaming audiences for uniquely shaped & customized targeting.
READ MORE ABOUT SOCIAL MEDIA BUYING
Whether it be for FPS-specific fans, MMO players, or Blizzard-only aficionados, we build and optimize social media paid campaigns with tailor-made esports and gaming targeting to maximize traffic generation, lead acquisition and to support engagement or awareness campaigns.








Gamers and esports fans have their own social media cultures. To guarantee KPIs across worldwide niche audiences, we combine the power of each platform with our unique knowledge of gaming and esports communities' affinities.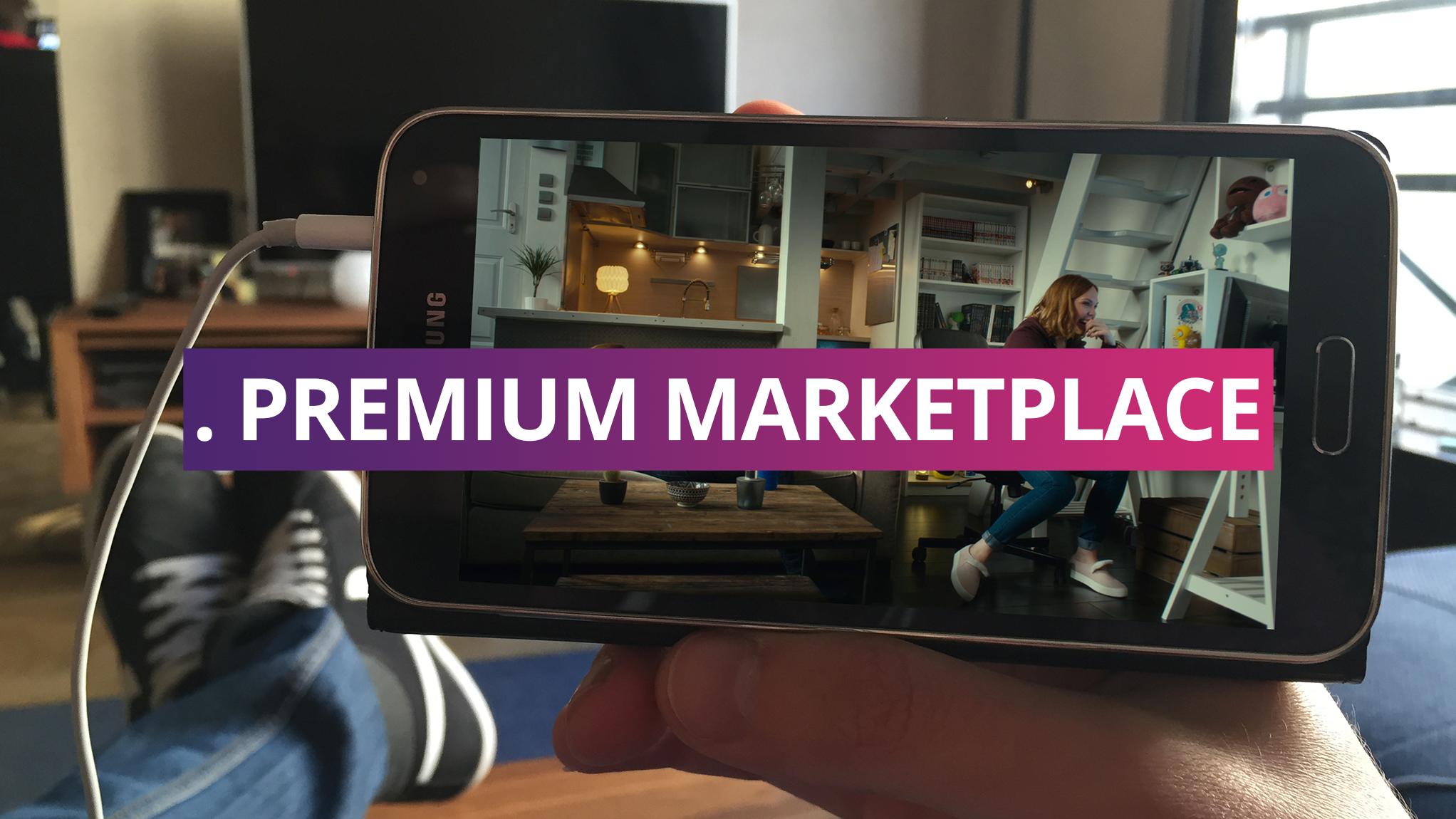 Contextual advertising: Using gaming and esports touch points in a cookieless internet by providing access to a clean, brand safe and whitelisted list of dedicated publishers
READ MORE ABOUT CONTEXTUAL ADVERTISING
Using gaming and esports in a cookieless internet:
By partnering directly with gaming and esports media networks, game publishers (mobile, PC and console) and streaming platforms, we deliver a worldwide curated media catalog to target gamers and esports fans. The perfect niche contextual targeting, ready for the cookieless future. This list of partnerships includes (but is not limited to) the likes of:










A no-GAFA media buy option: Our partnerships allow our clients to benefit from direct buying solutions with competitive costs on a premium and worldwide network of whitelisted assets. Upon request, we can provide a specific premium inventory that is no-GAFA guaranteed.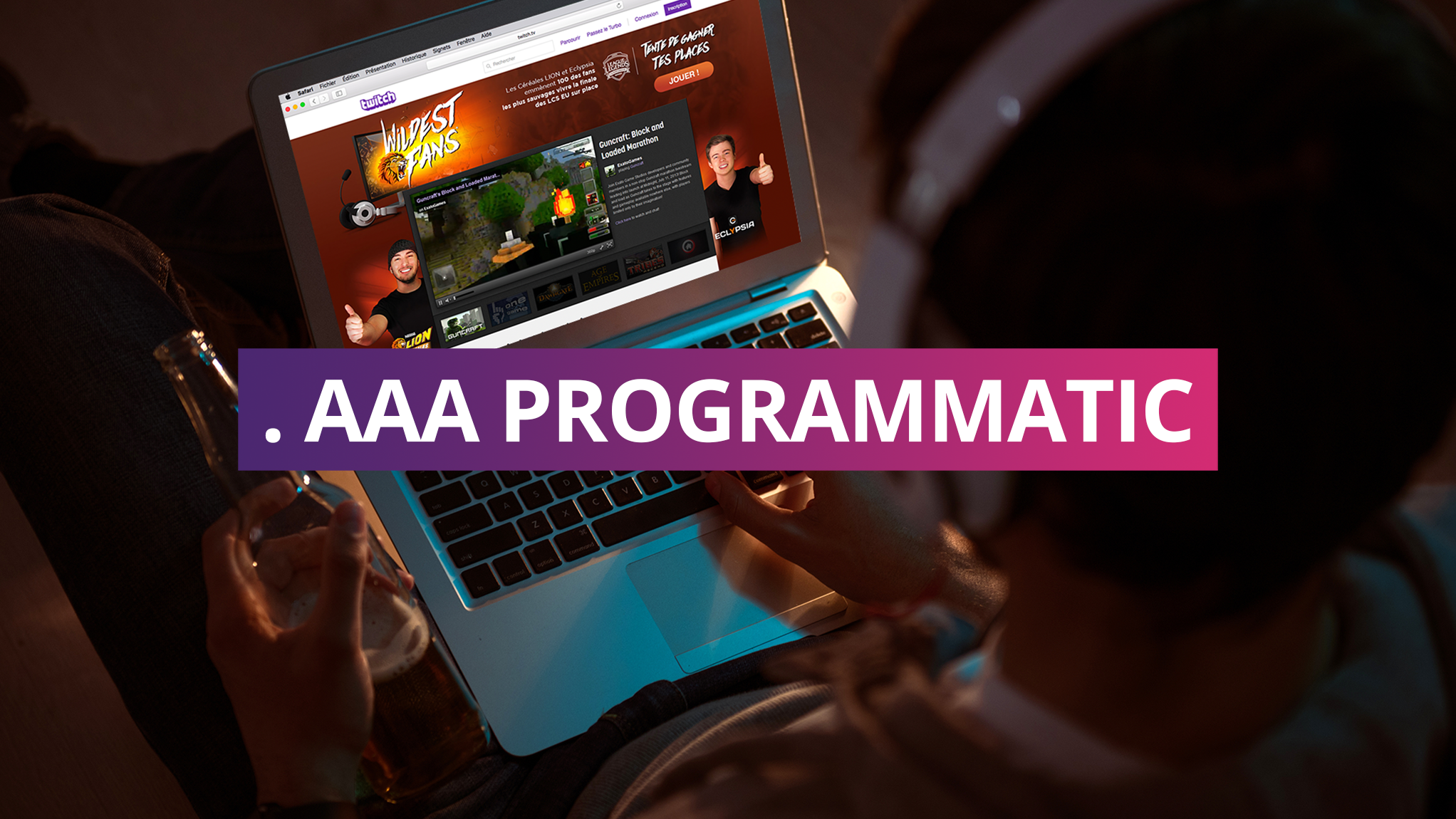 AAA Programmatic: Diversifying targeting and media strategies to automatically reach gaming audiences, from the most niche to the most mainstream.
READ MORE ABOUT AAA PROGRAMMATIC
Think big with programmatic activations:
We elaborately design programmatic strategies, build associated campaigns and leverage all possible optimizations to answer our clients' objectives. Programmatic allows to maximize performance by accessing an abundance of media inventory in esports and gaming. We call this Triple-A Programmatic.
ALL OF GAMING & ESPORTS
We grant our clients buying access to the biggest media publishers in the industry and their massive audiences. With additional contextual targeting or first party data, we also offer a narrower and safer inventory, with stable volumes.
ATAWADAC
In-game ads, Twitch dynamic options, in-stream placement, takeovers, spotify ads on gaming playlists and more. We broadcast ads to the largest number of gamers and fans. At Any Time, AnyWhere, on Any Device and for Any Content.
ACTIONABLE SEGMENTATION
Demographics, localization, game affinity, esports fandom, custom intent, retargeting, lookalikes, etc. Our RTB campaigns can target anyone in the large mainstream audiences down to granular niche communities in esports and gaming.
OUR MEDIA BUY CASE STUDIES:
*Does not include potential admin/legal/contingency fees.
Other areas of expertise: