MEDIA BUYING TAILORED

FOR ESPORTS FANS AND GAMERS
MEDIA BUY AGENCY...
We love advertising as much as we love esports and gaming, making us a media agency first and foremost. We believe advertising must create value for brands as well as for our communities. This is why we put our heart and soul into designing media buy campaigns that will answer clients' objectives while taking into consideration gamers' expectations.
...IN ESPORTS AND GAMING
At Hurrah.media, we're all gamers at heart. We know what we want to see and most importantly, what we don't. Our two passions combined drive us to deliver the right ads to the right audience and avoid confusing those Candy Crush aficionados with a poorly placed advertisement for CS:GO — and vice versa.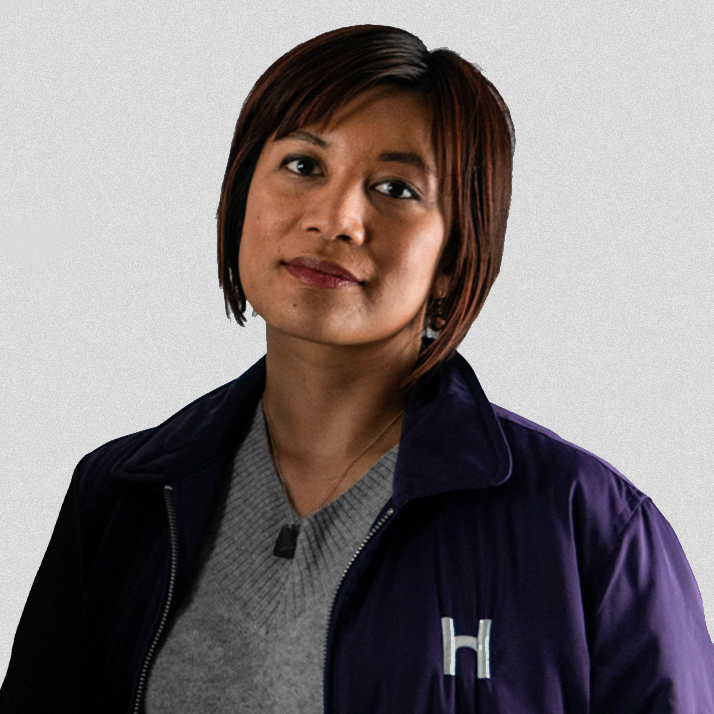 Esports media buying requires agility, intuition and sensitive reflexes. It must be transparent and accountable. It must pay off. And it must cheer, mourn, anticipate, and move with people, online or off, in-game or out. That's our art here.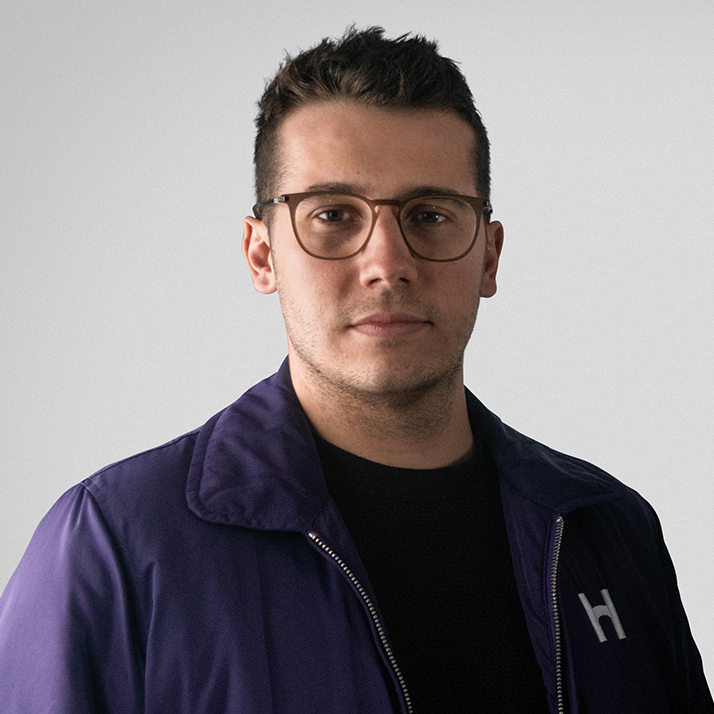 In advertising, creativity is nothing without media efficiency. That's the core belief behind the genesis of Hurrah.media; while Hurrah.agency was doing creative work for its clients, most of the media agencies were delivering it to the wrong audiences of gamers and fans. Now, Hurrah.media operates as the media agency for Hurrah.agency's clients as well as its own.

TL;DR
We are a media agency dedicated to delivering non-intrusive and tailored ads to esports fans and gamers.
WE'RE PART OF HURRAH.GROUP
Part of Hurrah.group, Hurrah.media operates independently from its sister companies Hurrah.agency & Hurrah.studio.
Want to discover our values, mission and teammates?