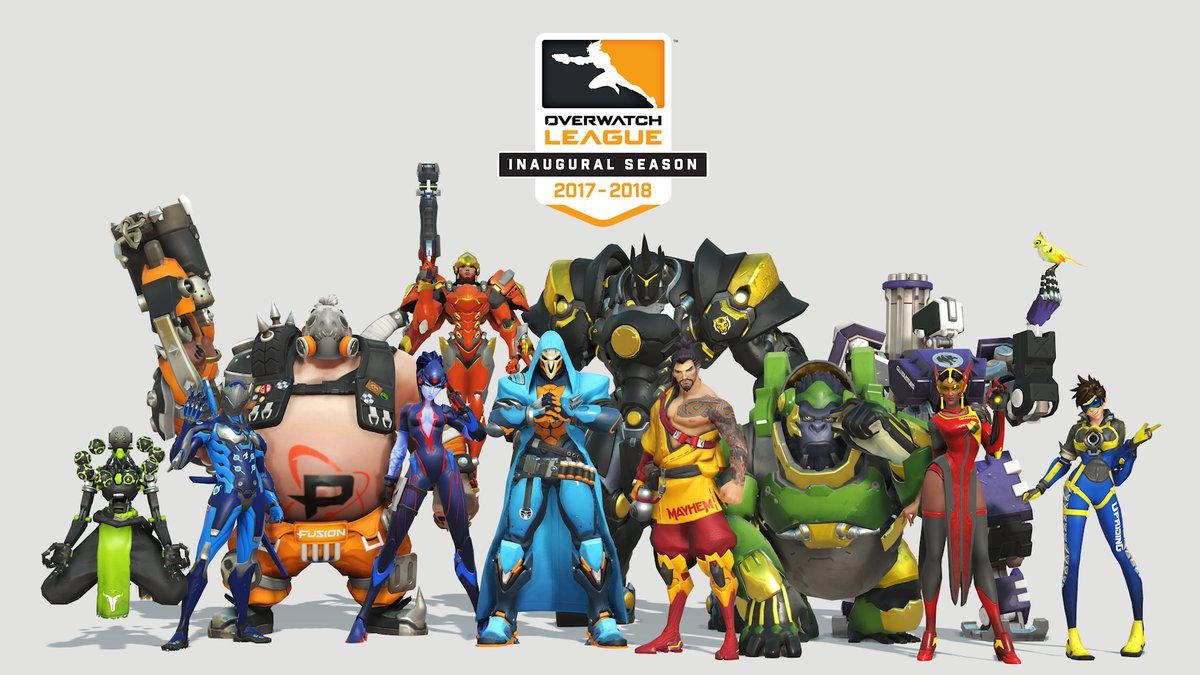 OWL Season 1
We worked with Blizzard Entertainment on their European budget for the launch of the Overwatch League, as they needed a clearer understanding of European esports audiences in order to optimize their budget allocation on social media.
Through deep social media data analysis, we noticed an overlap between two of their targets. We refined their media buy split and recommended a budget repartition accordingly to the potential of each audience they aimed to reach.
Ultimately, they launched their social media campaigns with a budget that reflected more on the reality and granularity of their esports communities.